DIVISION I HEAD COACH
Over 10 years of coaching experience.
NCAA ALL-AMERICAN
Three-time NCAA All-American honoree.
AJGA ADVISOR
Official college golf advisor for the AJGA.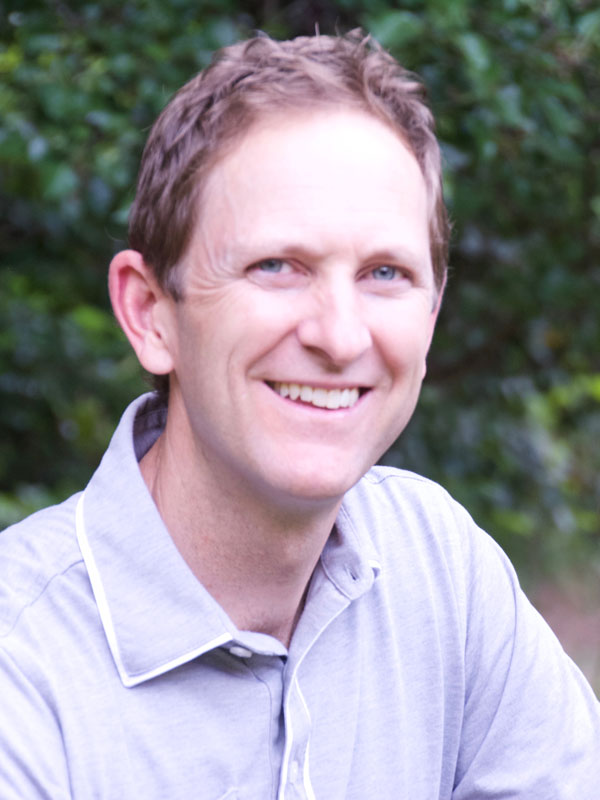 An Experienced Perspective
Nicky Goetze
(Pronounced Gets)
As a proven competitive player and former Division I head coach, I offer junior golfers and parents the opportunity to learn from my experience so they can effectively navigate junior golf and manage the college placement process.
Having coached in several regions of the country for over a decade, I am able to help clients gain a deeper understanding of how to best approach the coaching audience and investigate the expansive college golf landscape. By regularly meeting with current coaches, attending college tournaments, as well as touring and researching college campuses around the nation, I am prepared to help clients develop realistic expectations for college placement.
The American Junior Golf Association recognizes me as an official College Golf Advisor, and I provide recruiting seminars for its staff and membership on a regular basis. I'm also a contributing author for the "Going to College" column on juniorgolfscoreboard.com.
DIVISION I COACHING EXPERIENCE
Coaching Record
4 NCAA Division I Regional Tournaments
2 NCAA Division I Championship Appearances
9 Tournament Titles
3 NCAA Division I All-Americans
5 GCAA Cleveland Golf Academic All-Americans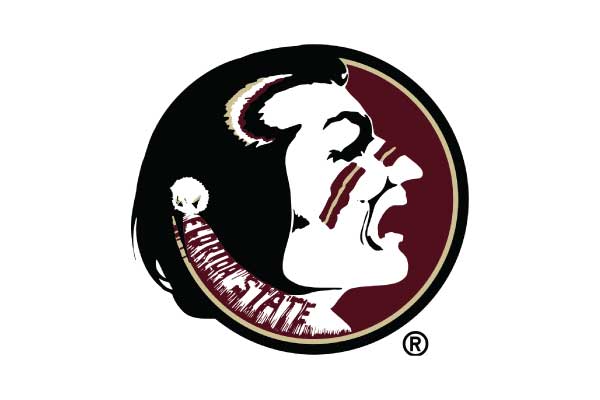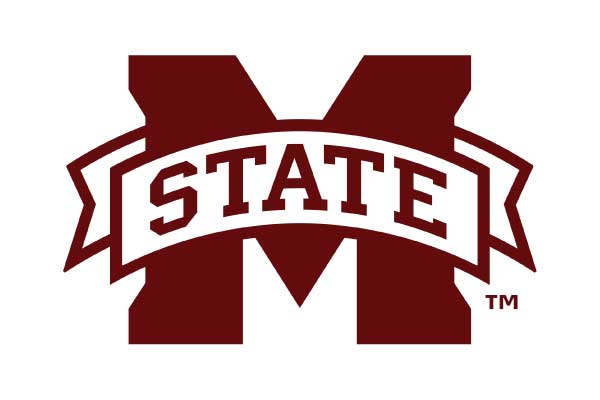 MISSISSIPPI STATE UNIVERSITY
THE UNIVERSITY OF TEXAS EL PASO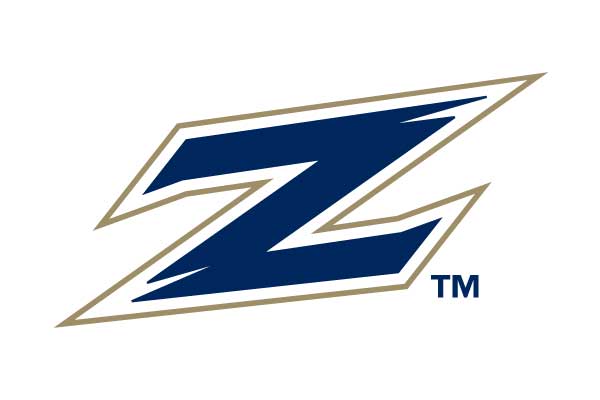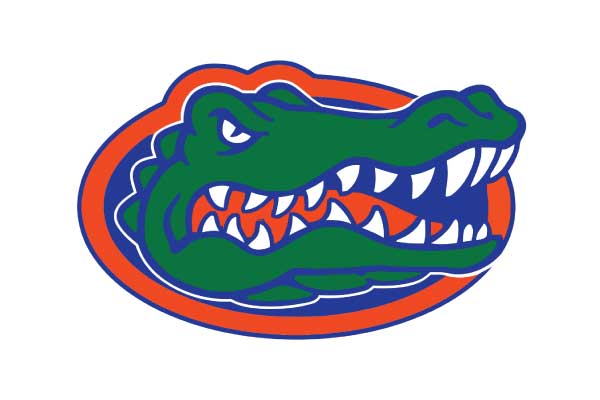 THE UNIVERSITY OF FLORIDA
Disclaimer: Nicky Goetze is not authorized by, sponsored by, or currently employed by the Universities shown above.
Professional Golf
Playing Experience on the Canadian, Asian, and PGA Tours
BC Tel Pacific Open Champion (Canadian Tour)
Fourth-Place Finish at the Singapore Masters
College Golf at Clemson University
Three-time NCAA All-America Honoree
Four-time All-ACC Selection
Two-time NCAA Ping Preview Champion
NCAA Academic All-American
Bachelor of Science, Financial Management
Junior Golf
Four-time AJGA Rolex First Team All-American
Five-time Winner on AJGA Tour
USGA Junior Boys Championship Runner-Up
Future Masters Champion
Junior Orange Bowl Championship Winner
AJGA Compaq Scholastic Junior All-American Honoree
Nicky & Vicki
Success runs in the Goetze family as Nicky's sister, Vicki Goetze-Ackerman, is a two-time USGA Women's Amateur champion, an NCAA Division I Championship winner, and a 16-year veteran of the LPGA Tour.
Vicki is currently President of the LPGA Tour Players Association.